We create vibes.
May One Six, LLC is an American record and entertainment company, founded by Chrys No I. Headquartered in Philadelphia, PA, and operated in Los Angeles, CA, our vision is to be the leader in building relationships with people from all facets of life through memorable, musical experiences.
Some of our music.
Here are some of our latest releases. Click "Listen Now" to hear them on your favorite platforms.
---
Dream of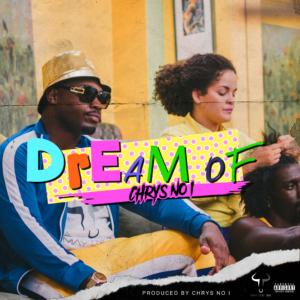 without me (remix)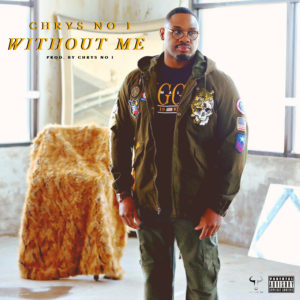 changing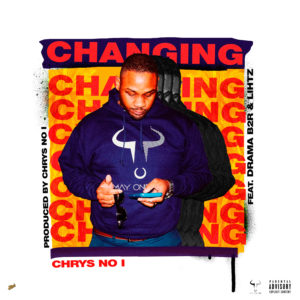 Founded by Chrys No I
An American record producer, songwriter, and entrepreneur from Philadelphia, Pennsylvania.